eBooks That May Interest You

Listed below are contents sent to my email accounts by spammers. I decided to transfer it to the blogs as I beginning to clean out all the junks. This also for visitors to view it.
Have a great day! The Eurosoft online software store is glad to inform you that we start a New Year clearance this week.
From now and forever our prices are reduced in a few times. Just look at them and you will be surprised. We sell really expensive and high quality software products for the unbelievably low prices. Hurry up to purchase as many programs as you want. You are not limited with time and money you going to spend. All programs are thoroughly tested and they are 100% workable.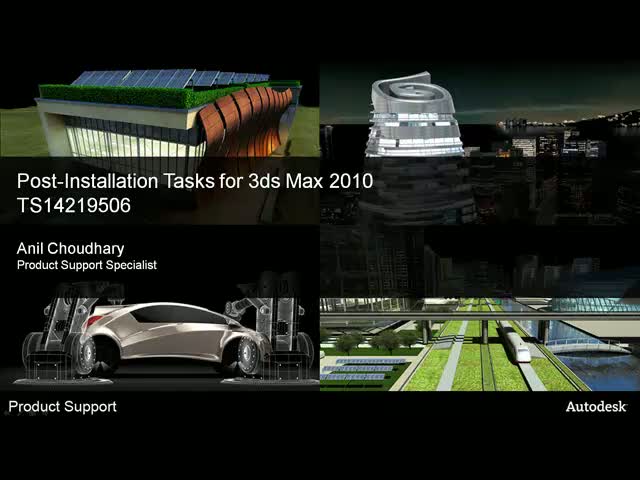 Just pay for the software you want and get the downloading link in a second Our download speed is not limited. That's why you can download even really large programs in only a few minutes.
So look for the whole list of products that we sell and get the best of them you need. Autodesk 3ds Max 2009 is being for sale for less than $150 this week.
You can become this owner right away, get it now at our site and start your designing career.